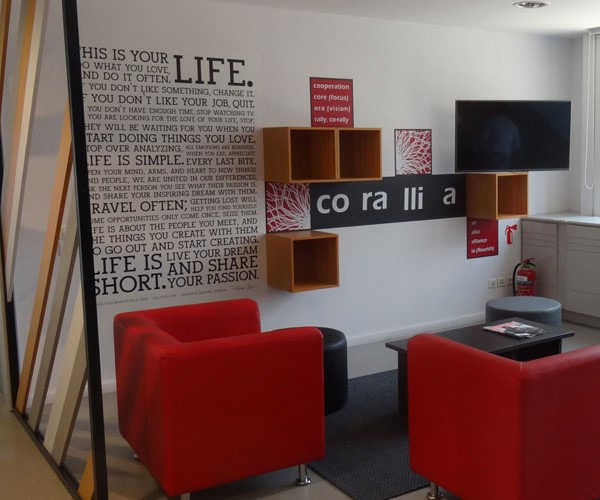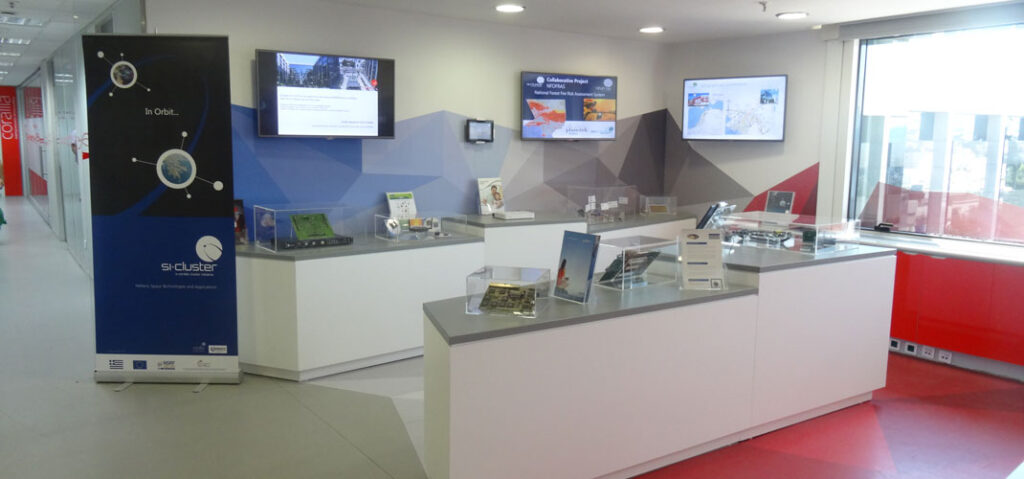 Located in key-geographical position in the business center of Athens, the α2-innohub opened its doors in 2014, further expanding the network of thematic InnoHubs, operated by Corallia.
The a2-innohub has a fully equipped Incubation area, where residents share common premises and thus offers a cost-effective place to set-up new businesses. The innohub offers dedicated offices with exclusive access and usage or co-working spaces.
The co-location of cluster industrial members, ESA BIC Greece startups and other dynamic technological SMEs, in the Innovation Hub that Corallia operates, reinforces the companies' value chains and accelerates the formation of synergies between them To visit a2-innohub and learn more about the services provided, please contact us.